SATURDAY 8/4/07 RAMBLINGS
Topic: CELLPHONES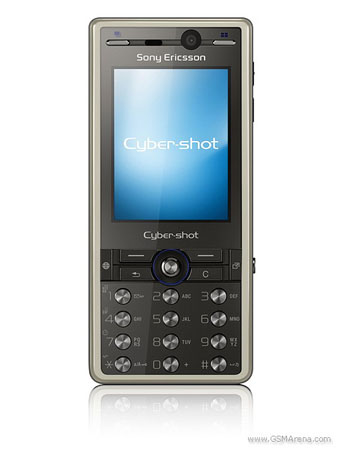 Since I haven't gotten an iPhone, I'm always looking to see what is out there.
Just stumbled across a review of the Sony K810. It has a lot of features that
I'm looking for, like a 3.2 Meg auto focus camera with flash. I'm already a
Sony camera phone user, the W600i. Even though the W600i comes with PC
software and me being a MAC user, Sony was smart enough to give the phone
USB2 access to any computer so I can download and upload
images/movies/mp3's.
and
Posted by Lamar at 7:40 AM CDT
Updated: Tuesday, August 14, 2007 9:13 AM CDT