The Strauss Theatre's Production of LADIES FIRST
Topic: LITTLE THEATRE
Another great production is taking place at Strauss Theatre.
Ladies First premieres October 23rd just in time for the election.
Forget the McCain/Obama debates?here?s where the real fireworks are! The play runs three weekends through November 9th.
Enjoy this brief look at one of the great cast members: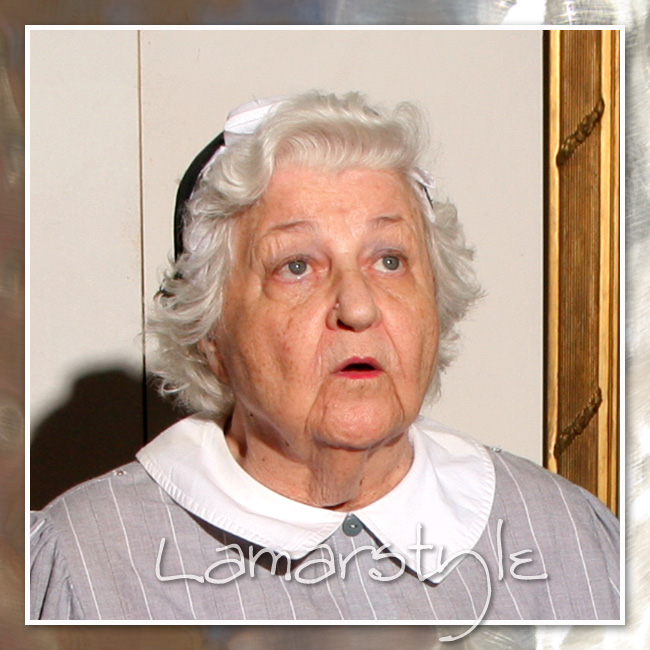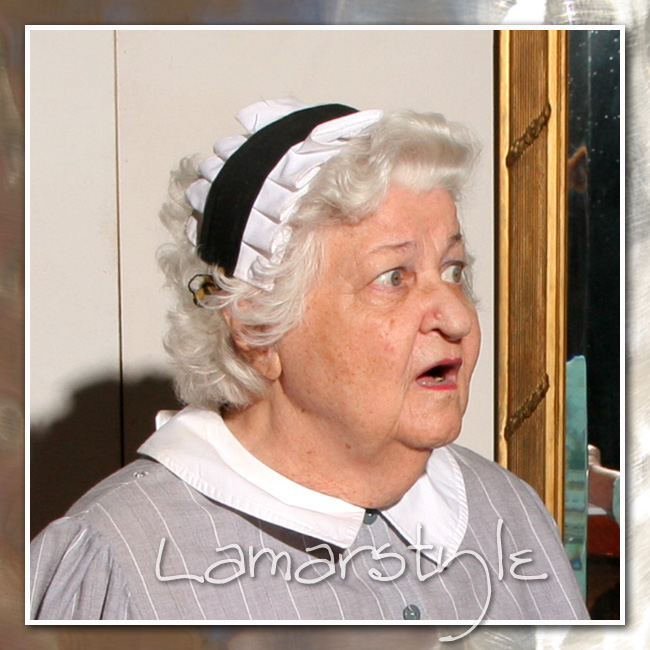 If you would like to see the complete image gallery, click here.
Tags: Lamarstyle, strausstheatre, monroe, louisiana, ladiesfirst, play, littletheaterPowered by Qumana
Posted by Lamar at 11:09 AM CDT
Updated: Tuesday, October 14, 2008 11:24 AM CDT