Made it to Santa Fe
Topic: RAMBLINGS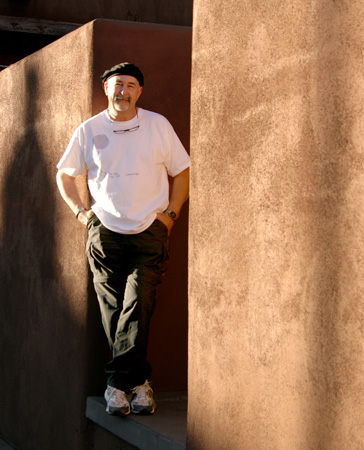 Well, we made it to the glorious city of Santa Fe, an artist paradise.
Beautiaful weather and great food, what more could you ask?
We are staying at the "Inn of the Governors" two blocks from the plaza.
I highly recommend the Inn, a 4star breakfast is provided in the
morning and sherry & tea at 4:00 in the afternoon. Perfect way to
visit Santa Fe.
Tags: Lamarstyle santafe newmexico adobe
Powered by Qumana
Posted by Lamar at 8:09 AM CDT