Are You Getting An iPhone For Christmas?
Topic: WEDDINGS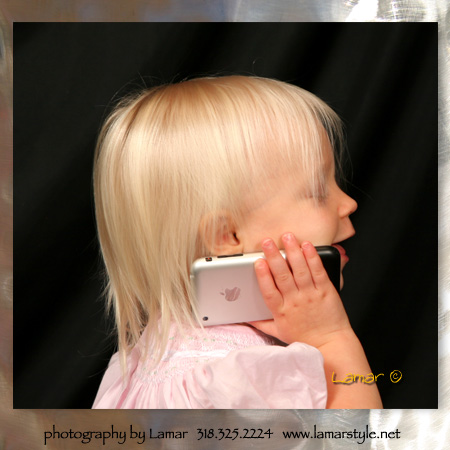 What are you getting for Christmas?
Are you getting an iPhone?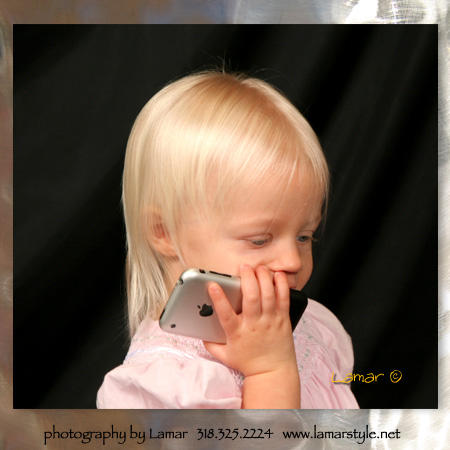 Well, let me tell you a little secret...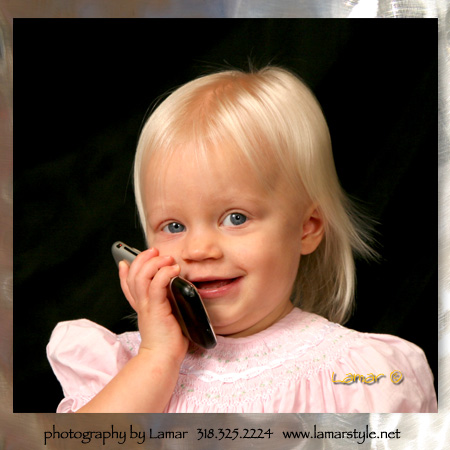 Lamar at "Photography by Lamar" is giving away an iPhone
to the first person who has four of their wedding referrals to reserve
him as their wedding photographer. So, call in your wedding referrals right now.
Details can be found on the main web site, just click here.
Tags: Lamarstyle, portrait, children, iphone
Powered by Qumana
Posted by Lamar at 9:23 AM CST
Updated: Saturday, November 24, 2007 9:48 AM CST