Boudin, Boudin, Boudin
Topic: FOOD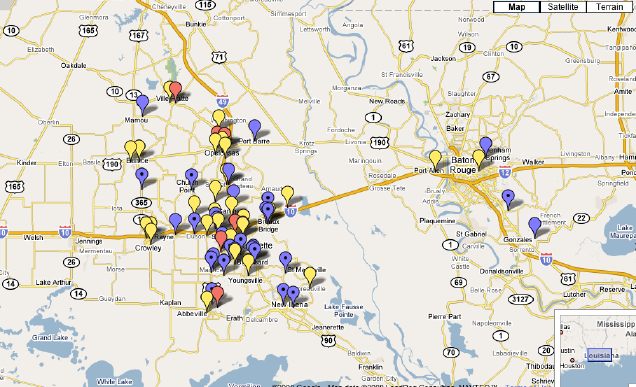 It's what you've been waiting for. Here's the best places, in Louisiana, to get your boudin.
When you've got a hankerin for boudin, you've got a hankerin. So, now
you know where to get it satisfied.
If you need more information or just want to know
"what the devil is boudin?", there is a great web site.
Posted by Lamar at 8:16 AM CST
Updated: Sunday, February 10, 2008 8:21 AM CST