Monroe's Downtown Art Crawl
Topic: RAMBLINGS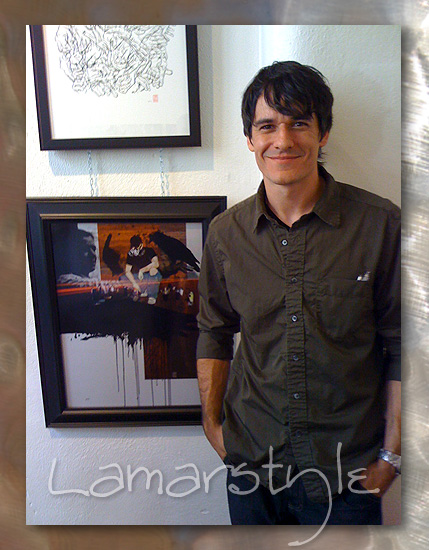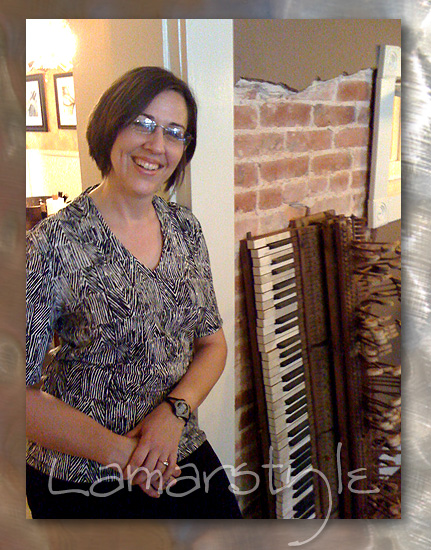 Did you make the Gallery Crawl? If you didn't, you missed a good one.
Mary and I and my trusty iPhone (used it to take these photos) visited the galleries and had a blast.
Great art, great food, great people; the place to be. I'll let you know when the next one takes place.
Here are some links for you to check out:
Brad Arender Joshua Smith Jason Byron Nelson Joli Livaudais Grisham Angel Turner Dyke
Tags: Lamarstyle galleries monroe louisiana bradarender joshuasmith jasonbyronnelson jolilivaudaisgrisham angelturnerdyke
Powered by Qumana
Posted by Lamar at 12:04 PM CDT
Updated: Tuesday, June 10, 2008 2:52 PM CDT