It's time for the "Junior League of Monroe's Spring Market"
Topic: JUNIOR LEAGUE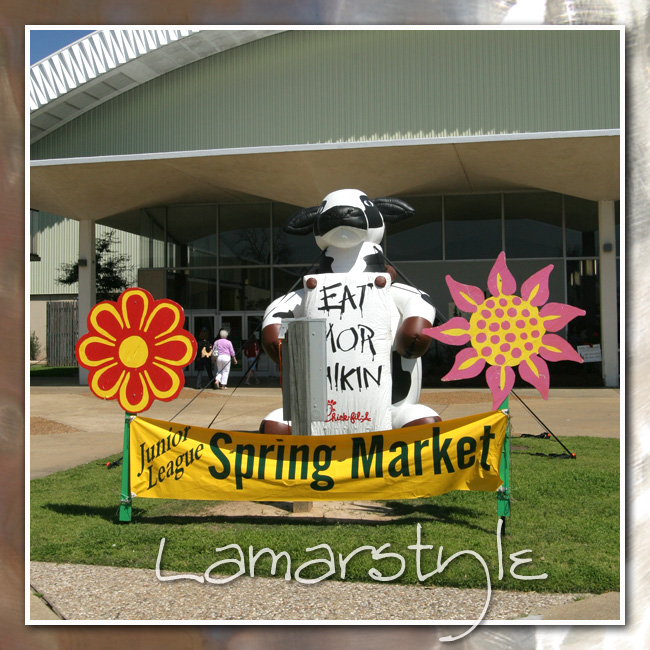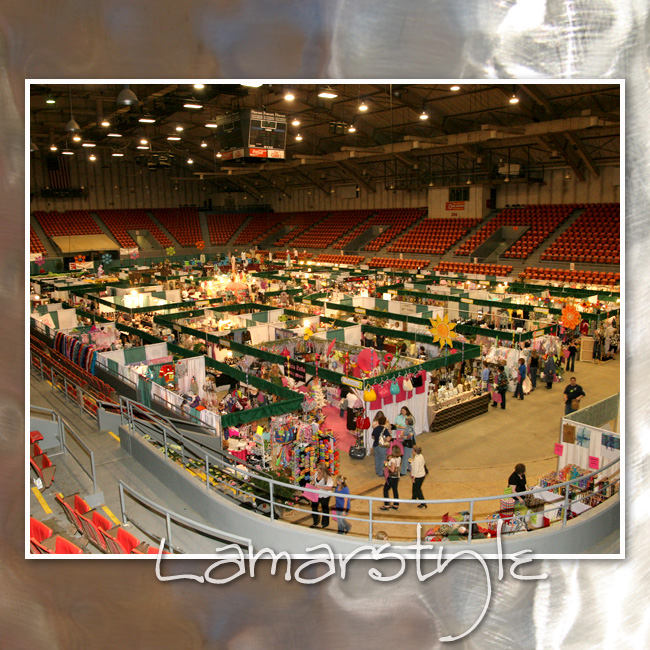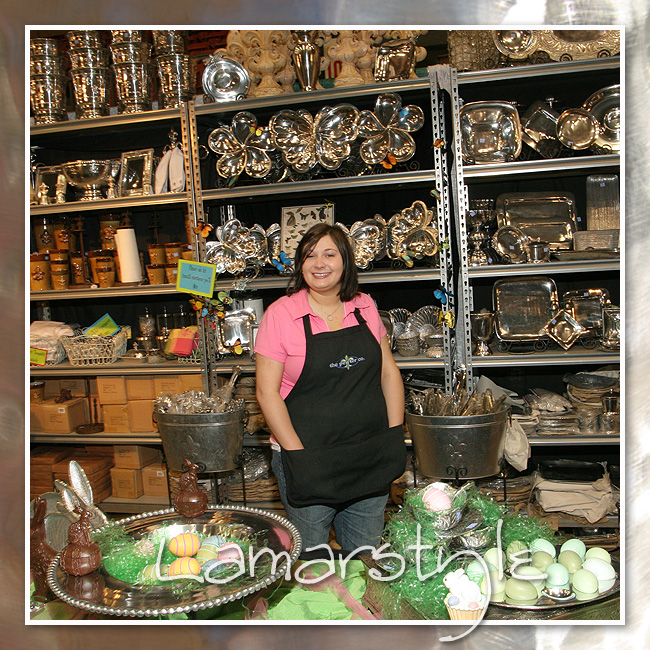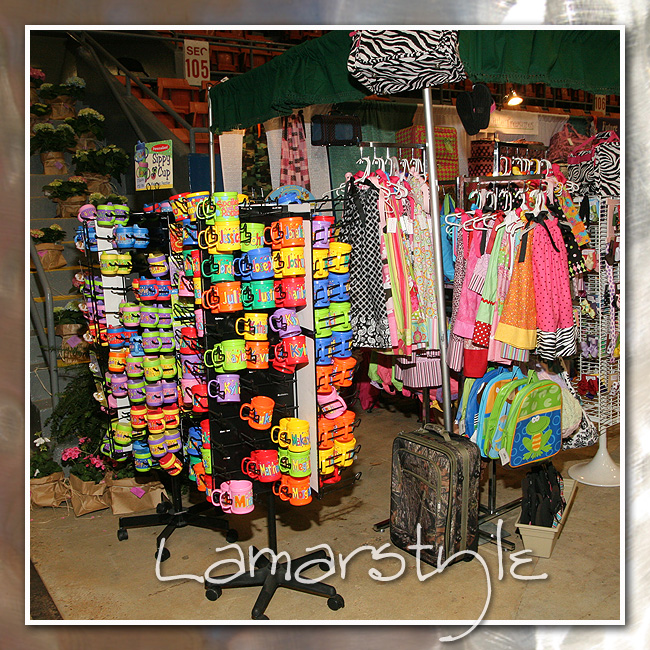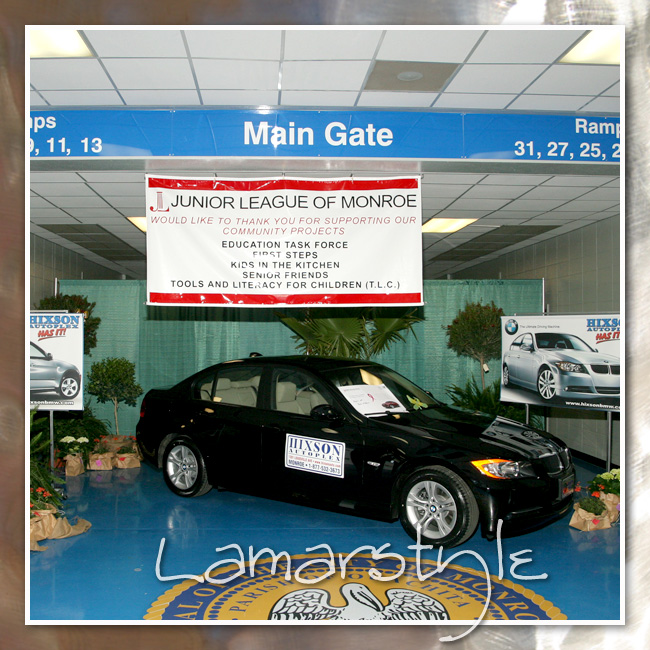 "Spring Market" takes place March the 26th through the 29th. Have you got your tickets yet? Well, I have four pairs of general admission tickets to give away. The first four blog readers who send me an email and ask for "two blog Spring Market tickets" will receive them by mail. So, be sure to include your mailing address.
Good luck and hope to see you there.
Tags: Lamarstyle juniorleague monroe springmarket
Powered by Qumana
Posted by Lamar at 12:18 PM CDT