Junior League of Monroe's Spring Market
Topic: JUNIOR LEAGUE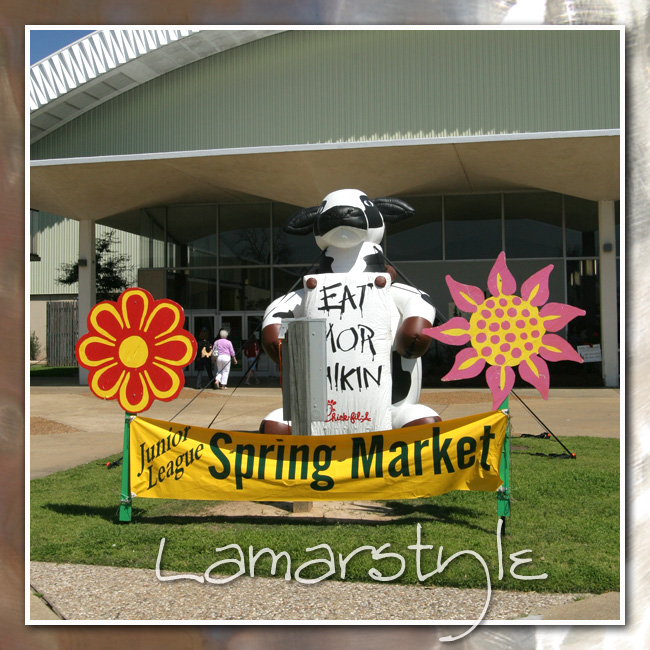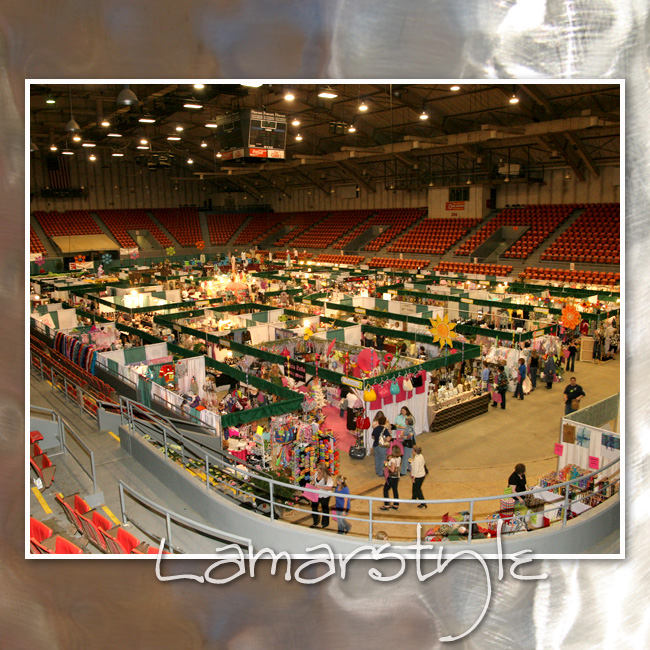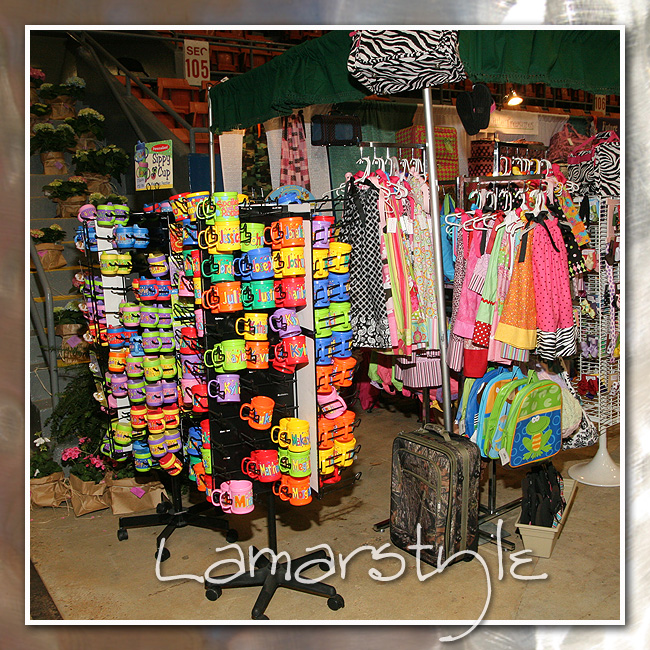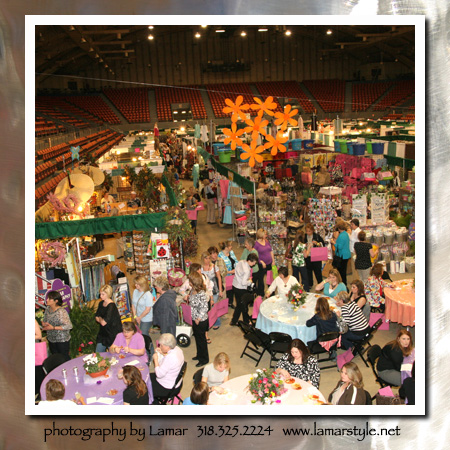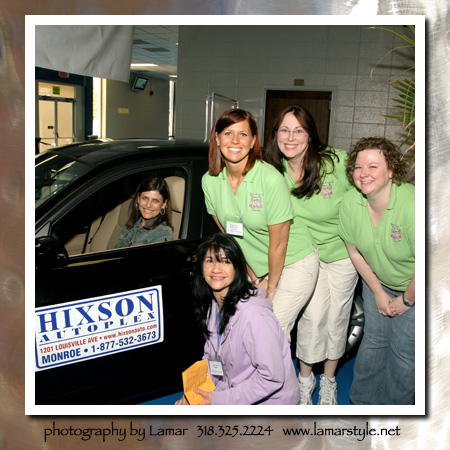 Believe it or not, it's time for "Spring Market". That's right, it will be taking place March the 11th through March the 14th at the Monroe Civic Center.
Yep, I'll be there again photographing the event for the Junior League. To make it special, I have tickets to give away to "What's Happening With Lamarstyle" blog readers.
Between now and March the first, blog readers have the chance to get free tickets for March 12th's "Shop Til You Drop!" with catering provided by the Junior League Sustainers (valued at $30.00), March the 12th's "Girls Just Want To Have Fun" with catering provided by the WaterFront Grill (valued at $30.00), and the 12th through the 14th "General Admission" (valued at $8.00). Check the blog daily for your opportunity to capture those free tickets.
To start things off, I've got four "General Admission" tickets to give to the first four blog readers who drop me an email at lamar@lamarstyle.net and ask for the GENERAL ADMISSION TICKET GIVEAWAY.
Don't forget to check the blog daily for your free tickets chance.
Good Luck!
Posted by Lamar at 1:43 PM CST