The new Lamarstyle t-shirts are here!
Topic: APPAREL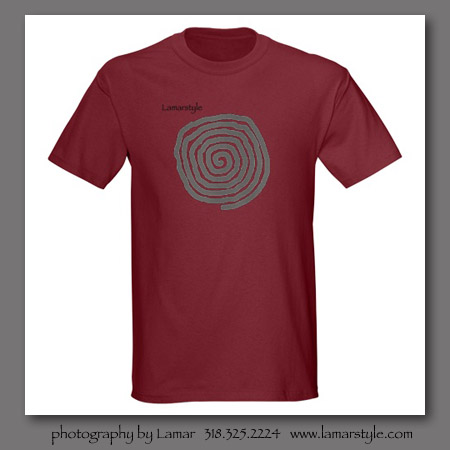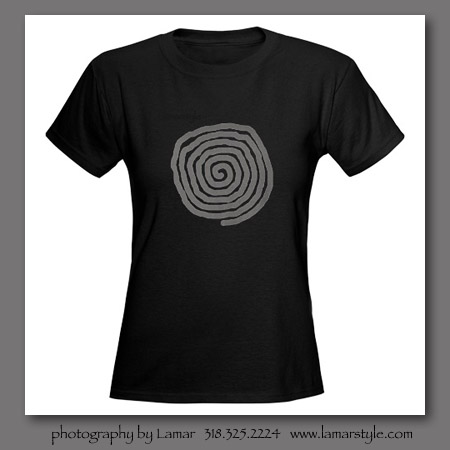 The newest "Lamarstyle" t-shirts are now available at the
Men and women sizes and multiple colors.
As usual, send your payment receipt to Lamar and receive a
"Photography by Lamar" gift certificate for the amount of your receipt.
It's like getting a new shirt for free!
Tags: Lamarstyle tshirt t-shirt fashion
Powered by Qumana
Posted by Lamar at 11:54 AM CDT
Updated: Sunday, October 14, 2007 10:36 AM CDT